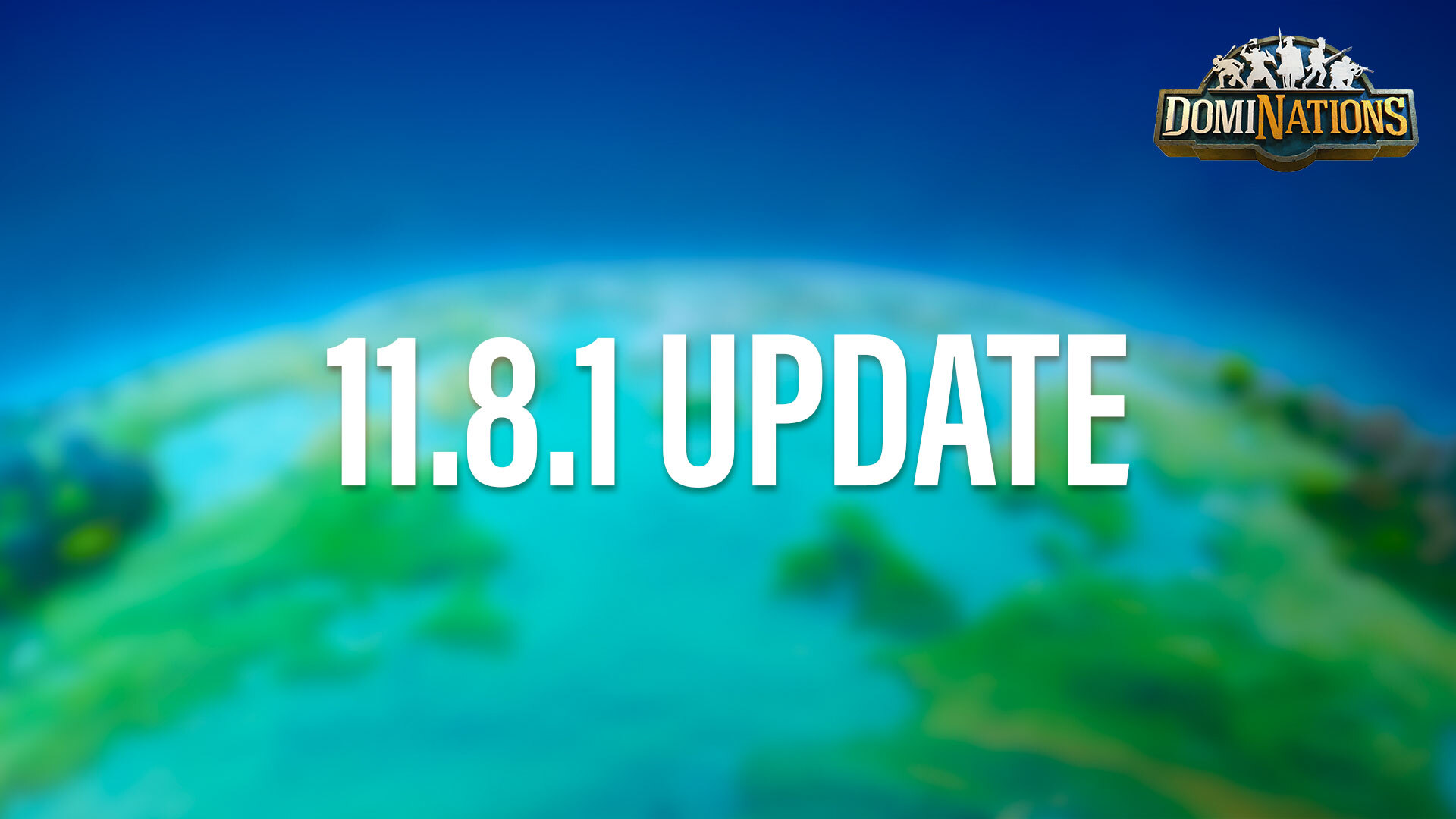 Greetings Leaders,
Update 11.8.1 is coming soon to address several bug fixes.
The following bug fixes are included in this update:
The Castle/Fort should now correctly shoot at flying units in its firing radius
Night Witch Hangar should now function identically to other Troop Gift event buildings and gifted troop does not affect the troop limit
Buffs to 'Duration' and 'Scan Damage Bonus' stats from the University and Council will now be reflected in the information windows targeted bonuses
In addition, after an initial investigation, we have added additional processes to address players found manipulating the game by using Coalition effects beyond their intended limits. Appropriate actions have been taken against Players found utilizing these cheats. As always, any such behavior will be dealt with according to our No Tolerance for Cheating policy; we appreciate your continued reporting of such incidents to our CS team as we continue to monitor the situation.