BHG Community Manager
Staff member
Joined

May 6, 2022
Messages

612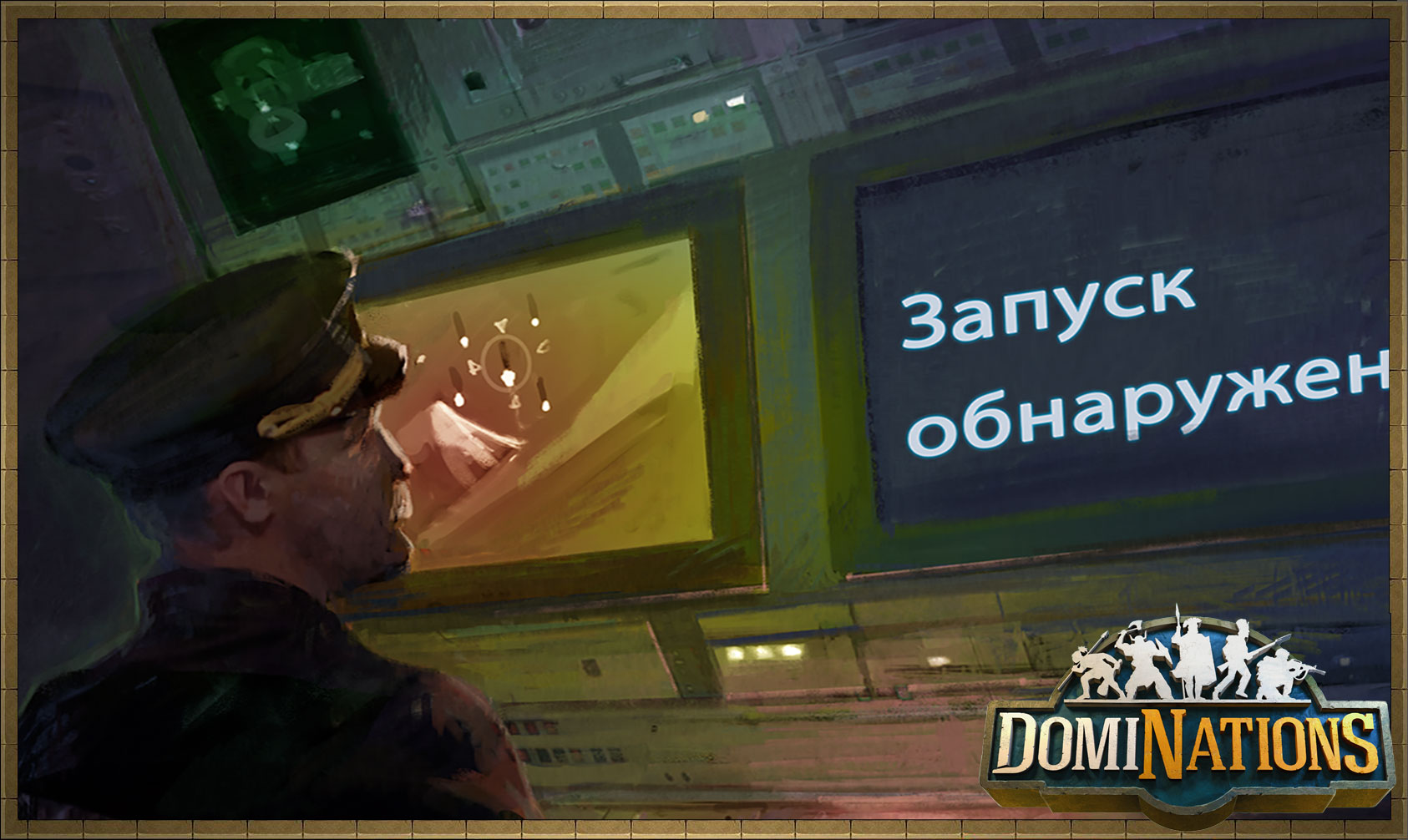 This weekend is our Petrov's Decision Event!
On September 26, 1983, the Soviet satellite monitoring base Serpukhov-15 received a signal that the United States had fired five missiles. Knowing that the new satellite systems were prone to false alarms, Lt. Colonel Stanislav Petrov reported it as such, figuring the U.S. would have launched hundreds of missiles if the attack had been real. It turned out that a satellite had misinterpreted reflections of sunlight near Montana as missiles. For his quick thinking, Petrov was later honored with several humanitarian awards.
Enjoy these discounts for a limited time!
25% off the following upgrades:
• Temple
• Forest Expansions
33% off all upgrades to Generals (excluding General Ironside).
25% off Second slots for Library Technology and Armory upgrades!