BHG Community Manager
Staff member
Joined

May 6, 2022
Messages

612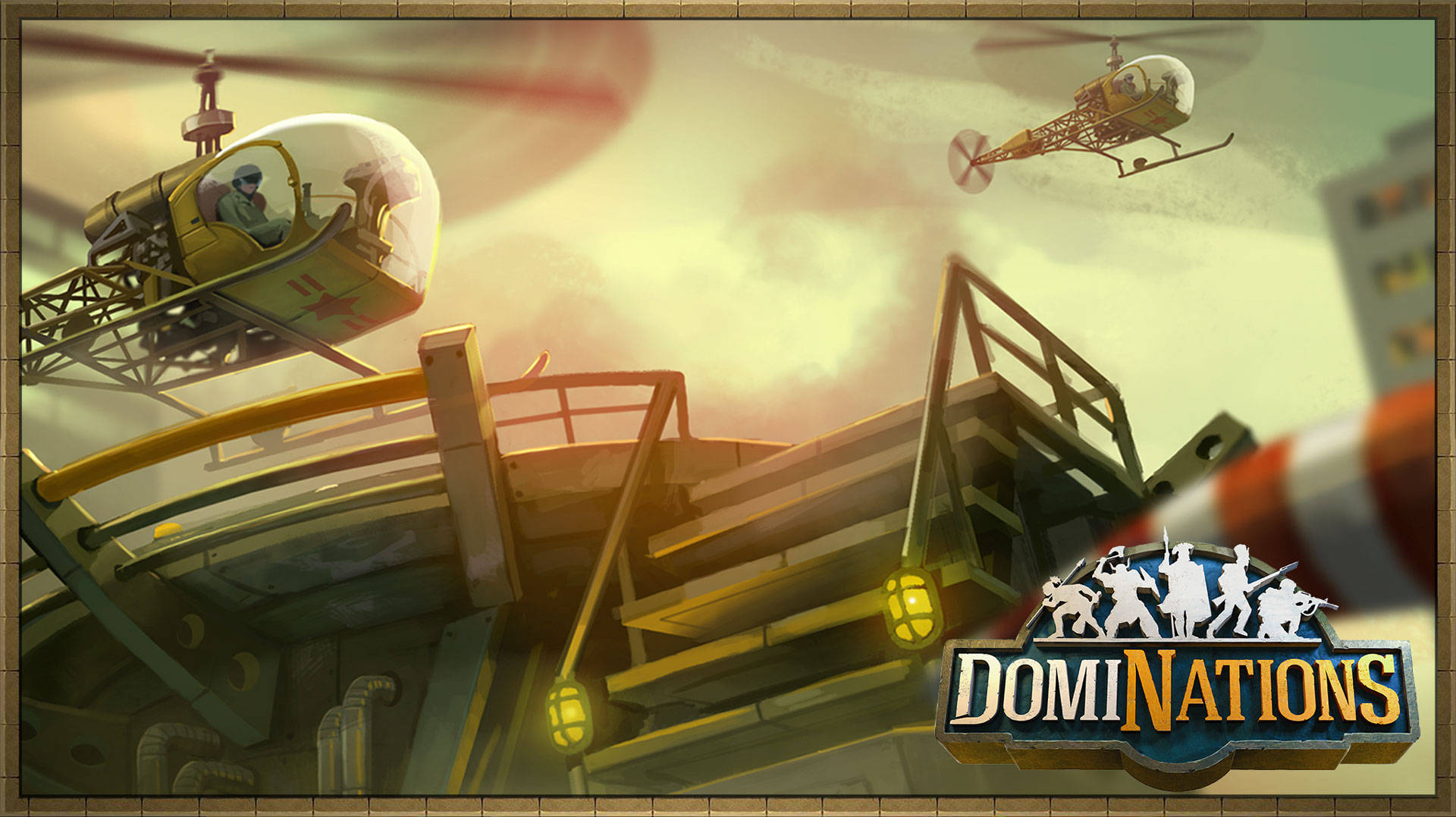 This weekend is our Helicopter Rescue Event!
The first military helicopter rescue was performed by Lieutenant Carter Harman in April 1944. He was given orders to fly from India to Taro in northern Burma to rescue Pilot Technical Sergeant Ed "Murphy" Hladovcak, whose plane had crashed in Japanese-occupied territory while he was transporting three wounded British soldiers. Though completely surrounded by Japanese troops, Murphy and the injured men managed to stay successfully hidden.
Enjoy these discounts for a limited time!
25% off the following building upgrades:
• Embassy
• Alliance Gate
• War Academy
• Museum
33% off all War Tactics!